Proof of Quality, For Your Peace of Mind
Not only do you have our word that we act with integrity and professionalism, but each accreditation that we have is a guarantee to you. Each one comes with a clear set of standards and these define how we work each day.
Fork Lift Truck Association (FLTA)
The UK's independent authority on forklift trucks exists to raise standards, safety and professionalism. As a Full Member, we have signed up to the FLTA Code of Practice, our industry's highest benchmark for integrity and service. As well as this, a member of our Company sits on the FLTA Board as Chair of Quality.
We also have access to specialised technical and safety documentation, with additional support whenever we need it, to help us give you the best, most up-to-date advice when legislation and best practice change.
AITT (Association of Industrial Truck Trainers)
AITT is one of the few training bodies approved by the Health & Safety Executive (HSE) to certify that forkift training meets the requirements of its Approved Code of Practice (L117). Importantly it's also the only member run accrediting body for material handling equipment training, consisting of industry experts who strive to ensure the highest levels of safety are met. Together with streamlined paperwork processes and being able to tailor content to specific operations, we believe AITT are the perfect choice of partner for HFT and our customers.
We're fully accredited in categories 1, 2, 3, 4, 5 and 9 - delivering and examining all forms of training, including training new, AITT accredited trainers.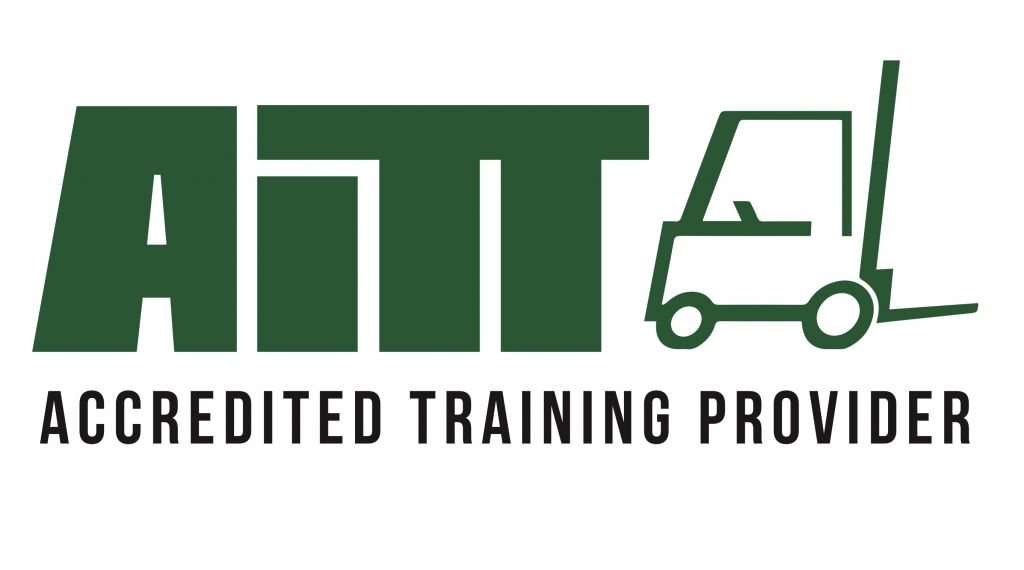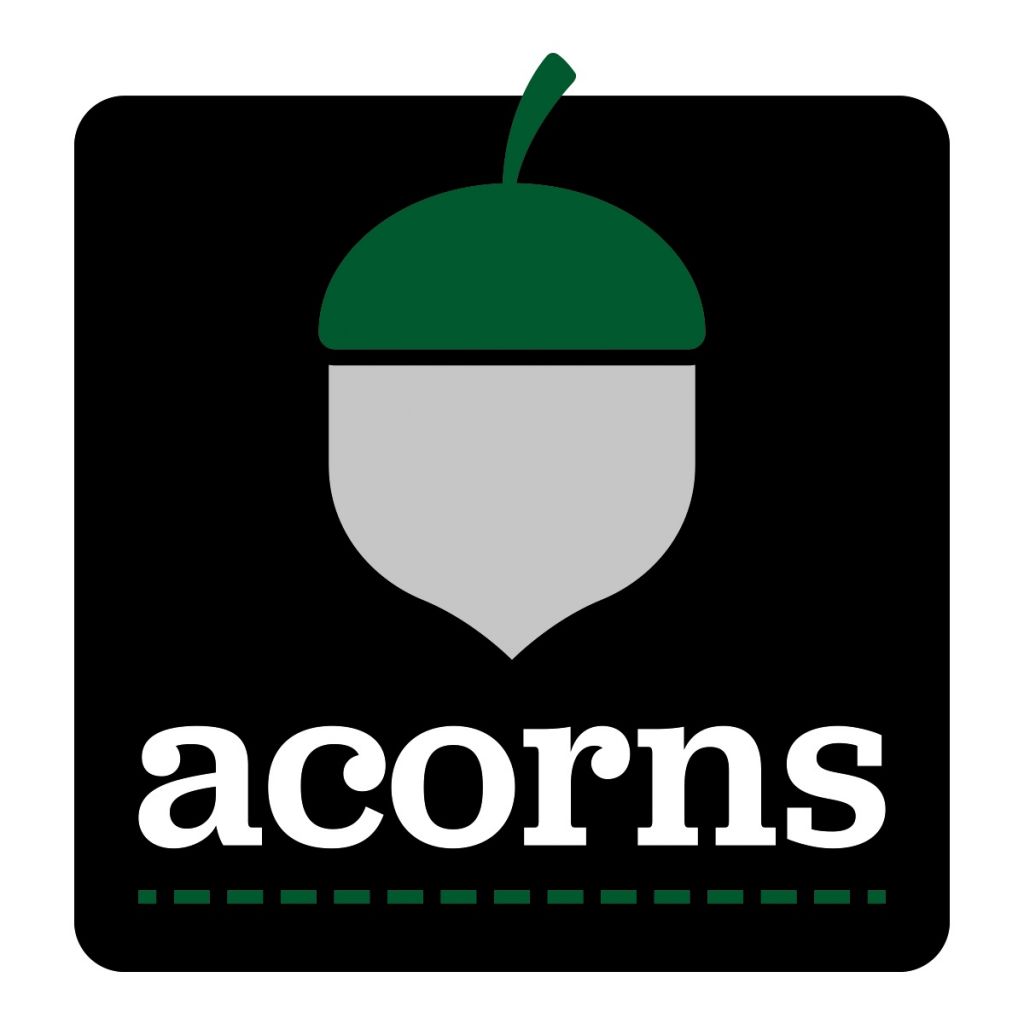 ITSSAR
A training body with a huge knowledge bank and plenty of expertise, ITSSAR write and monitor standards for a very broad range of courses. As a founder member of the Accrediting Bodies Association Work Place Transport (ABA) 2012, their aim is to guarantee the highest quality training by exceeding the standards set by the Accrediting Bodies Forum 2000. ITSSAR have a very thorough approach and their commitment to continuous improvement are values we share, making them an obvious partner.
Consolidated Fork Truck Services (CFTS)
The industry's own "gold standard" for Thorough Examination, CFTS was established by the leading trade bodies in co-operation with the HSE, to give clear processes and procedures to ensure that trucks genuinely are safe.
Every truck that we provide - whether new, used or for hire - will display the distinctive CFTS Kite Mark, showing that it has been fully inspected and holds a valid Thorough Examination certificate.
Alcumus SafeContractor
Our accreditation is proof that we prioritise safety and have robust risk management strategies in place. Peace of mind for you that safety comes first when we are working on your site and any product that we deliver has gone through rigorous quality inspections.
Herefordshire and Worcestershire Group Training Association
HWGTA provide us with high quality training for our Commerce apprentices on Business courses. We also work in partnership with the Centre to provide help and advice to potential apprentices at events such as Academy Open Evenings. They are a strong team of trainers and they turn out top quality apprentices for us to retain and expand our excellent customer service team. As well as apprenticeships, we also use them to provide us with other workplace training such as First Aid and Computer Skills.
F-TEC
We work with F-TEC to provide training for our apprentice engineers. Created jointly by BITA (British Industrial Truck Association) and the FLTA (Fork Lift Truck Association), F-TEC provide a range of engineering programmes nationwide, working with some of the leading manufacturers to deliver courses designed by the industry, for the industry. They deliver apprentices the content that they need to become top quality, qualified engineers so that they can provide great quality service to our customers. As well as our apprentices benefitting from the services provided by F-TEC, we are committee members, with one of our engineers sitting on the Technical Board.