The complete solution
Often, our customers ask us for a complete warehouse solution; not just forklifts, but industry-leading racking and shelving for their stock too. Naturally we're happy to help with a full service racking solution from the design process, through installation to maintenance, inspections, training and repairs.
To give you the best possible choice – and ensure we find exactly the right fit for your needs – we work with Dexion and Link 51, two of the leading storage suppliers. With these partners we can provide modern, efficient systems that allow us to customise warehouse systems around how you operate to get maximum productivity and ensure every inch of space is working for you.
Our extensive range includes:
APR pallet racking
Cantilever racking
Drive-in racking
Push-back racking
Double-deep racking
Carpet racking
VNA racking
Live storage racking
Replacement beams
Racking protection
All installations and inspections are SEMA approved and we can even train your team in the best working practices to protect your system and the people who work in and around it.
We'll work with you to understand exactly what you need and help you to specify the perfect combination of storage, services, trucks and equipment to get the job done and ensure value for your investment. Finance options are available.
Whatever you need, we're ready to help - call Mark on 07714 145914 or email him for a free, no obligation site survey.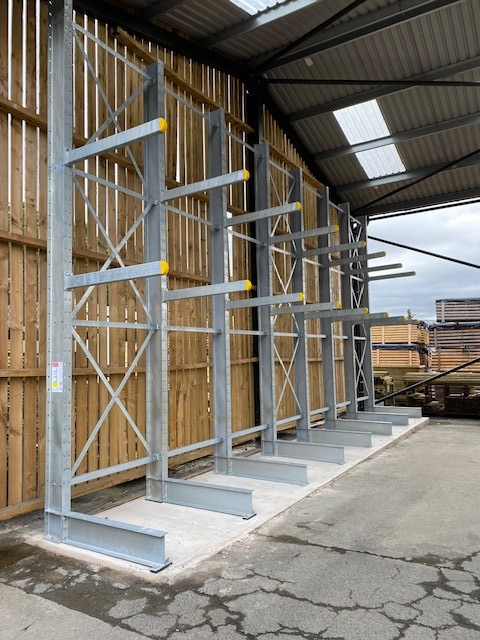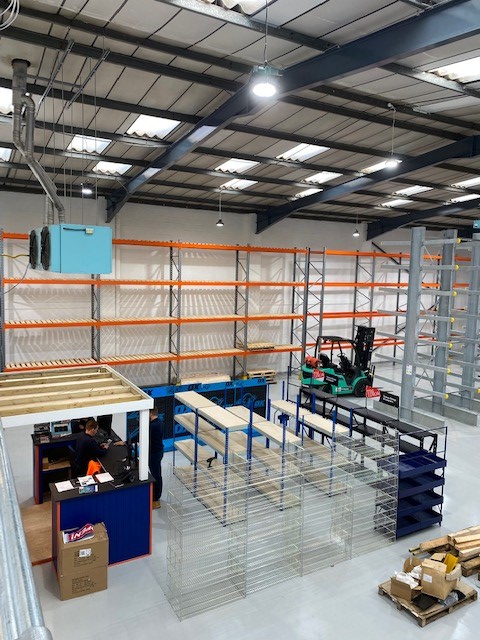 Enquire