From blank warehouse to complete storage system for the latest branch in Gloucester.
​​​​​
Objectives
Create a mix of racking that would accommodate a wide range of building products ensuring all available space was put to effective storage use.
Design, deliver and install a week before the scheduled grand opening!
Solutions
Mark's design carefully balanced a mix of adjustable pallet & cantilever racking which maximised the height of the storage systems to give extra pallet locations. The narrow aisles further increased storage space, complemented by the Aislemaster supplied by HFT's Sales Manager Rob Perry for easy and efficient picking.
Mark says "Having worked with CBS on a lot of their sites, i know the way they work and what they need from their storage systems. Our suppliers are first class so I know I can rely on them for quality products and to deliver on time with precise installation. It's such a pleasure to have been part of another branch opening."
From the customer
"I approached Mark again as he has completed many racking & storage projects at lots of our sites over the years and has never lets us down.
We wanted to store a mix of products so I sought guidance from Mark for the most effective solution. The process was quick & easy with Mark visiting site plenty of times & creating CAD designs so we could easily visualise the project. The job was completed a week before the branch opened which gave us plenty of time to stock our products.
I highly recommend using Mark and HFT for any racking, storage and material handling projects."
Ian Stacey-Barlow
Director, County Building Supplies Ltd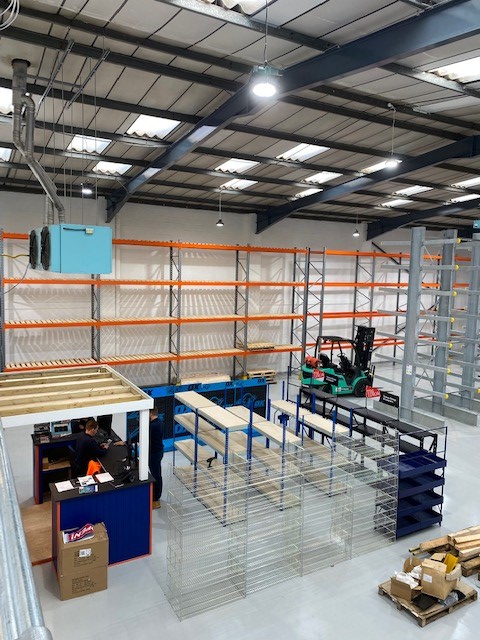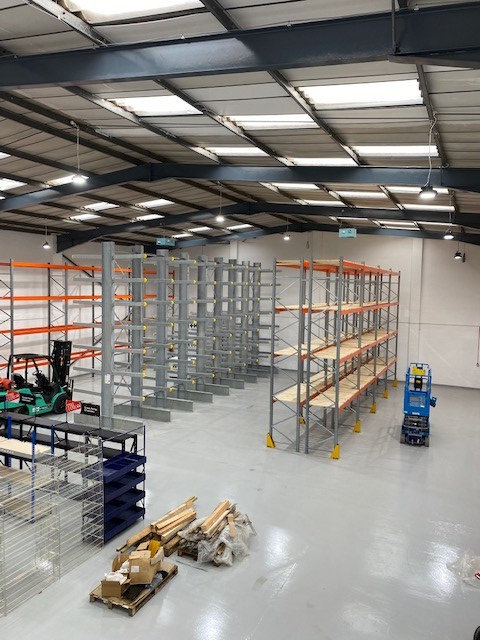 To request a free site survey or for more information about all the racking, warehouse & storage services and products we offer, please email Mark, call him on 07714 145914 or fill in the form below. He'd love to hear from you!
Contact